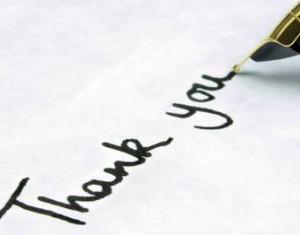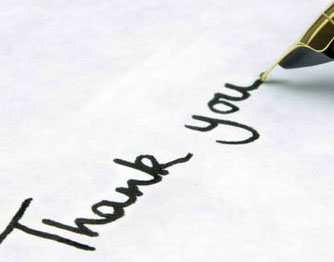 Thank you for purchasing from TeachALandRemembered.com. We appreciate your business.
Please let us know if there is anything else we can do for you. You can email us at info@TeachALandRemembered.com or call us at 1-888-744-9381.
If you ordered a digital download of the teaching guide, you should have been sent a link to get the files.
Thanks again,
Rick Smith (Patrick D. Smith, Jr.)