Thank you.
We value your confidence that we can provide valuable assistance to you to use A land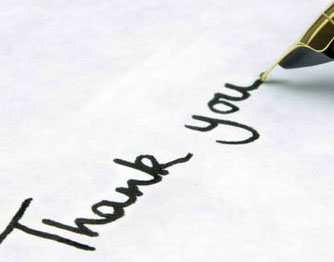 Remembered in your classroom.
We receive emails constantly from teachers and students who tell us how much this book means to them. Many teachers and parents say this is the first book that inspired young children to read a book, and that once they started reading it they could not put it down until it was finished.
My father, Patrick D. Smith, is the author. Therefore, I take great pride in supporting the use of this book in education. If there is anything I can do to help you, or if you have teaching activities or suggestions you would like to share with others, please do not hesitate to contact me.  You can reach me at rick@TeachALandRemembered.com or call me at 1-888-744-9381.
Again, thank you for your trust.
Rick Smith
http://TeachALandRemembered.com