By
Rick Smith
on Monday, March 7th, 2011 |
Comments Off

on History Time Lines
Florida History Time Line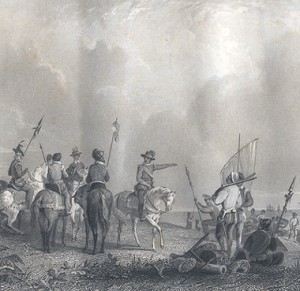 Put together by FloridaMemory.com, this is a very extensive timeline encompassing going back to 12,000 B.C.
Florida Timeline from the Florida Legislature
A site where children of all ages can learn about Florida history as well as the Florida Legislature.
Provided by the Department of Historical Resources. Lots of great information here – "From the Stone Age to the Space Age."
Florida Heritage Collection History Time Line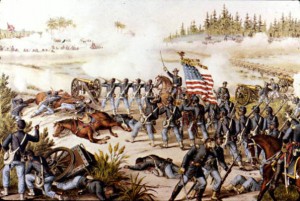 A very simple yet beautifully illustrated and well organized time line.
American History Time Lines 1780 – 2005
An illustrated time line of American History showing important dates in the following categories: States, Territories, Presidents, Society, Native American, World, Science and Culture