By
Rick Smith
on Monday, March 7th, 2011 |
Comments Off

on History Time Lines
Florida His­tory Time Line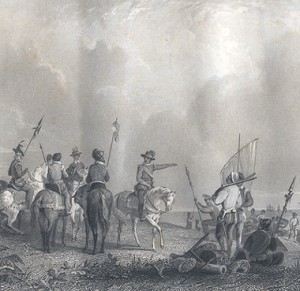 Put together by Florida.com, this is a very exten­sive time line encom­pass­ing the years from 1497 to 1989.
Florida Time­line from the Florida Legislature
A site where chil­dren of all ages can learn about Florida his­tory as well as the Florida Legislature.
Pro­vided by the Depart­ment of His­tor­i­cal Resources. Lots of great infor­ma­tion here — "From the Stone Age to the Space Age."
Florida Her­itage Col­lec­tion His­tory Time Line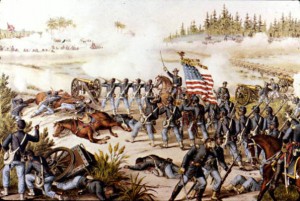 A very sim­ple yet beau­ti­fully illus­trated and well orga­nized time line.
Amer­i­can His­tory Time Lines 1780 — 2005
An illus­trated time line of Amer­i­can His­tory show­ing impor­tant dates in the fol­low­ing cat­e­gories: States, Ter­ri­to­ries, Pres­i­dents, Soci­ety, Native Amer­i­can, World, Sci­ence and Culture